Looking for Dodge Challenger seats to purchase? We have Dodge Challenger Seats for sale, Dodge Challenger SRT Seats, and even the Red Scat Pack Seats. We carry a wide variety of Dodge Challenger Replacement car Seats, including Dodge challenger T/A seats, Dodge challenger R/T seats, and Dodge Challenger Scat Pack Seats.
Do you want Custom made to Order Seats? Whether you want true heat & air conditioning, 2-tone Leather, powered drivers track. Our Custom Seat Builds will be designed with your style in mind.

Dodge Challenger Seat Information Guide
Alcantara Leather Seats
This package added Alcantara Suede and Nappa Leather seats. Comes standard with heated and cooled seats. These seats often featured embroidered logos.
Laguna Leather Seats
The Laguna leather seats were available in a wide variety of colors such as Black, Demonic Red, Hammerhead Gray, and Sepia. These seats often featured an embossed SRT, Hellcat, or Demon.
2007 - 2009 Challenger Seat Swaps
You can use the 2010 & newer seats with some modifications to wiring and by moving over the passenger side secondary seat mounting bracket.
Challenger Hellcat Seats
Featuring an embossed Hellcat, these seats were available in Alcantara & Nappa leather or in Laguna leather. Certain limited editions such as the Redeye and Jailbreak received unique interior colors.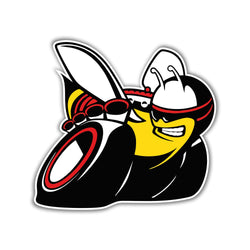 Challenger Scat Pack Seats
Scat pack seats featured an embroidered logo available. These were offered as the performance seats in both cloth and leather.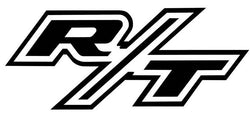 Challenger R/T Seats
These seats often featured embroidery on either the headrest or leanback of performance seats prominently featuring the R/T logo.
Dodge Challenger Custom Seat Builds
If you are looking for unique seats for a unique build we're you go-to. If you have an exact vision in mind we can make it happen, and if you're not sure one of our Auto Interior Designers can provide a professional recommendation with renderings!
Suede material is available to match the original Alcantara design.
Custom Build Info
Custom Air Conditioned Seats Available
Can't Find the Right Challenger Seats?