2015 2016 2017 Ford F150 F-150 Floor Shifter Automatic Leather Black & Red
---
Sorry, this particular item sold. Please select your vehicle from the top menu, or fill out our Request Form Here.
Categories:
---
Item Description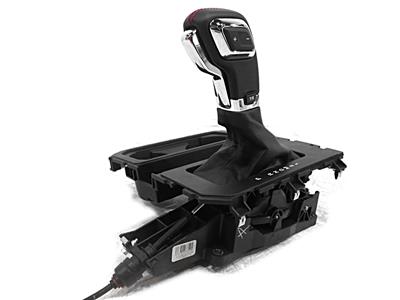 FORD F-150 2015 2016 2017
XLT SPECIAL EDITION
FLOOR SHIFTER
IT IS BLACK IN COLOR
WITH THE RED STITCHING
CONDITION:
REMOVED WITH NO MILES
IT WILL FIT:
2015-2017 F-150
Stock # 8021k
Show these seats off to your friends.
Prior to processing your payment, one of our experienced technicians will contact you to discuss your vehicles interior project and fitment.